Amazing and authentic tailormade travels in Latin America
For families, groups, couples, friends, honeymoons and solo travelers. Designed by experts and backed up by a UK organization with ABTA bonding.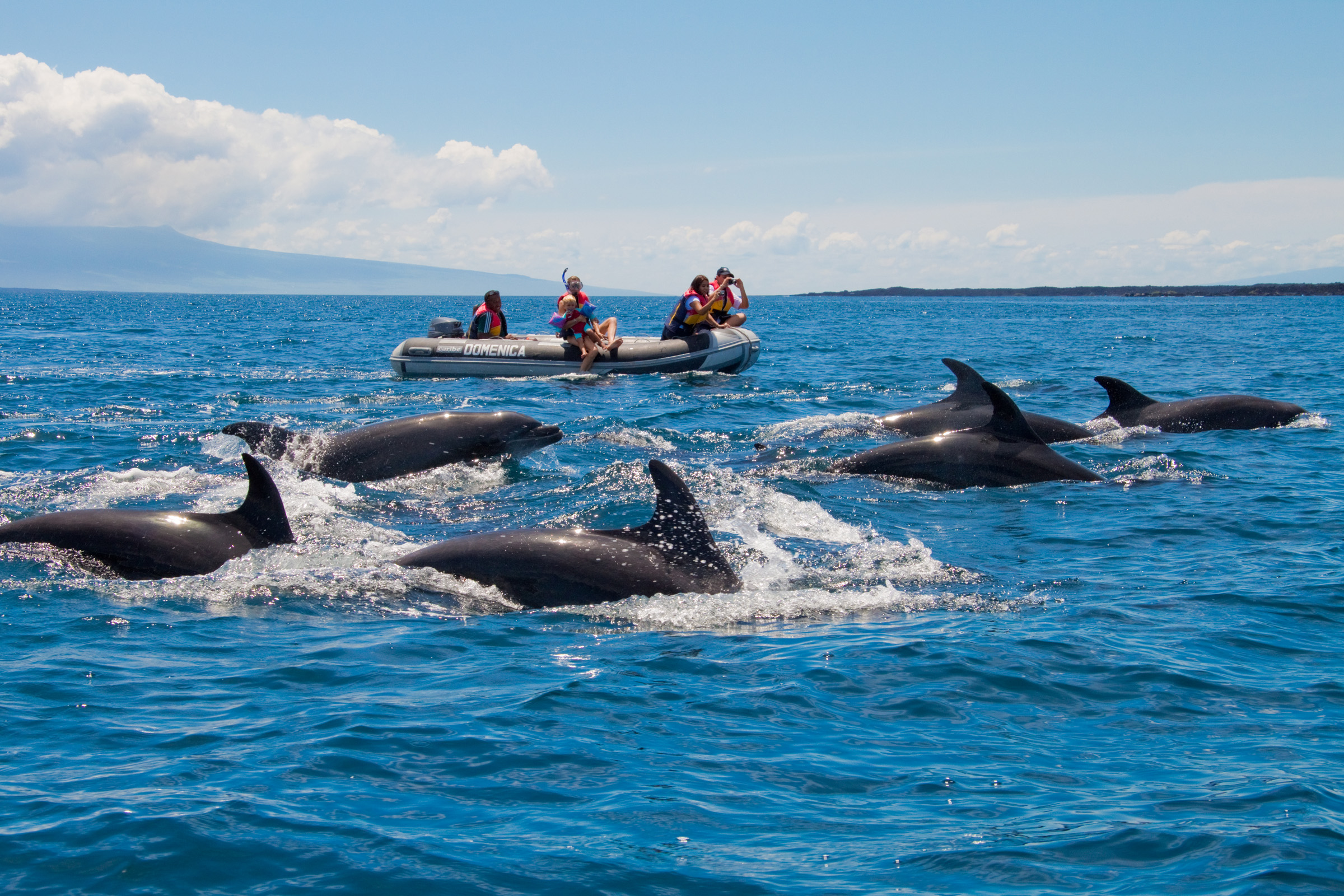 Audio visual productions
Get advice from a local team. We manage logistical support and all travel arrangements for your own production and-or we assist with the making of a media production in Latin America with one of our teams.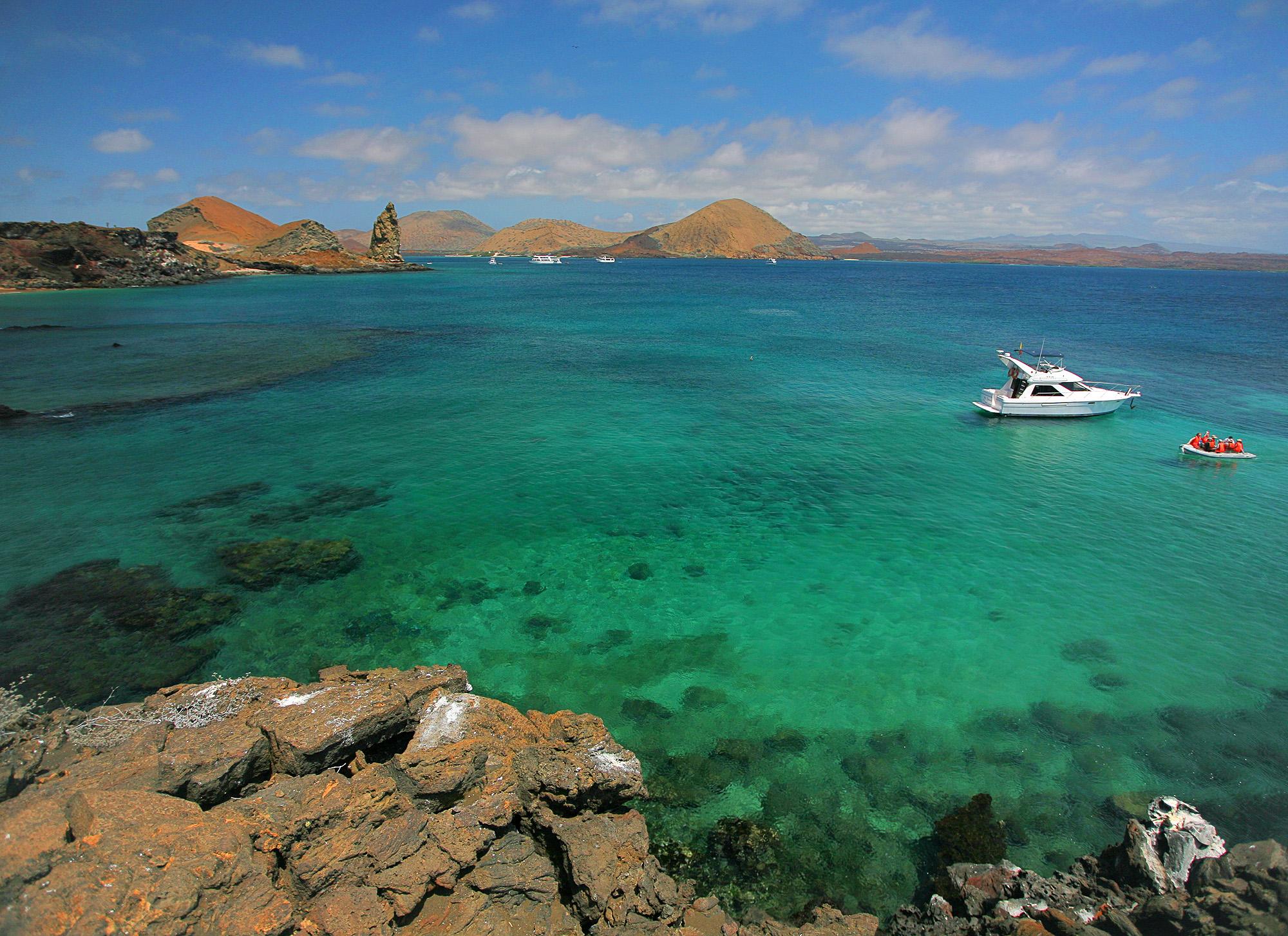 Travel with a local Expert
Private guide and-or driver services in Latin America to special places. Get inspired and make an unforgettable journey. We also guide groups and assist with special events.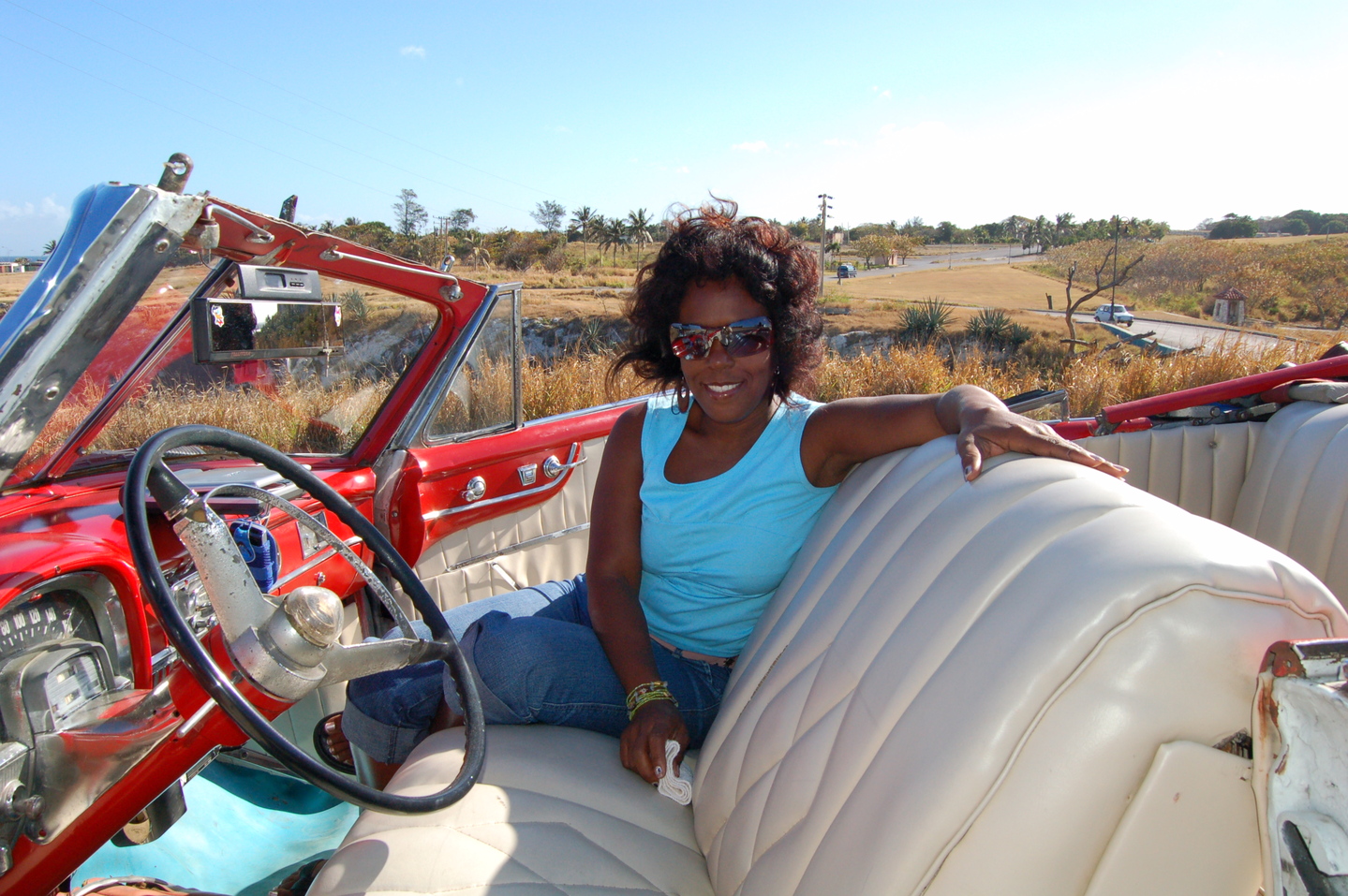 Strategic advice & Coaching
Coaching for businesses that need new impulses and dare to explore. How to add extra value for communities, your clients and convert them in your fans. Take the challenge to add a small step in changing the world economics sothat all of us can benefit and your company writes history.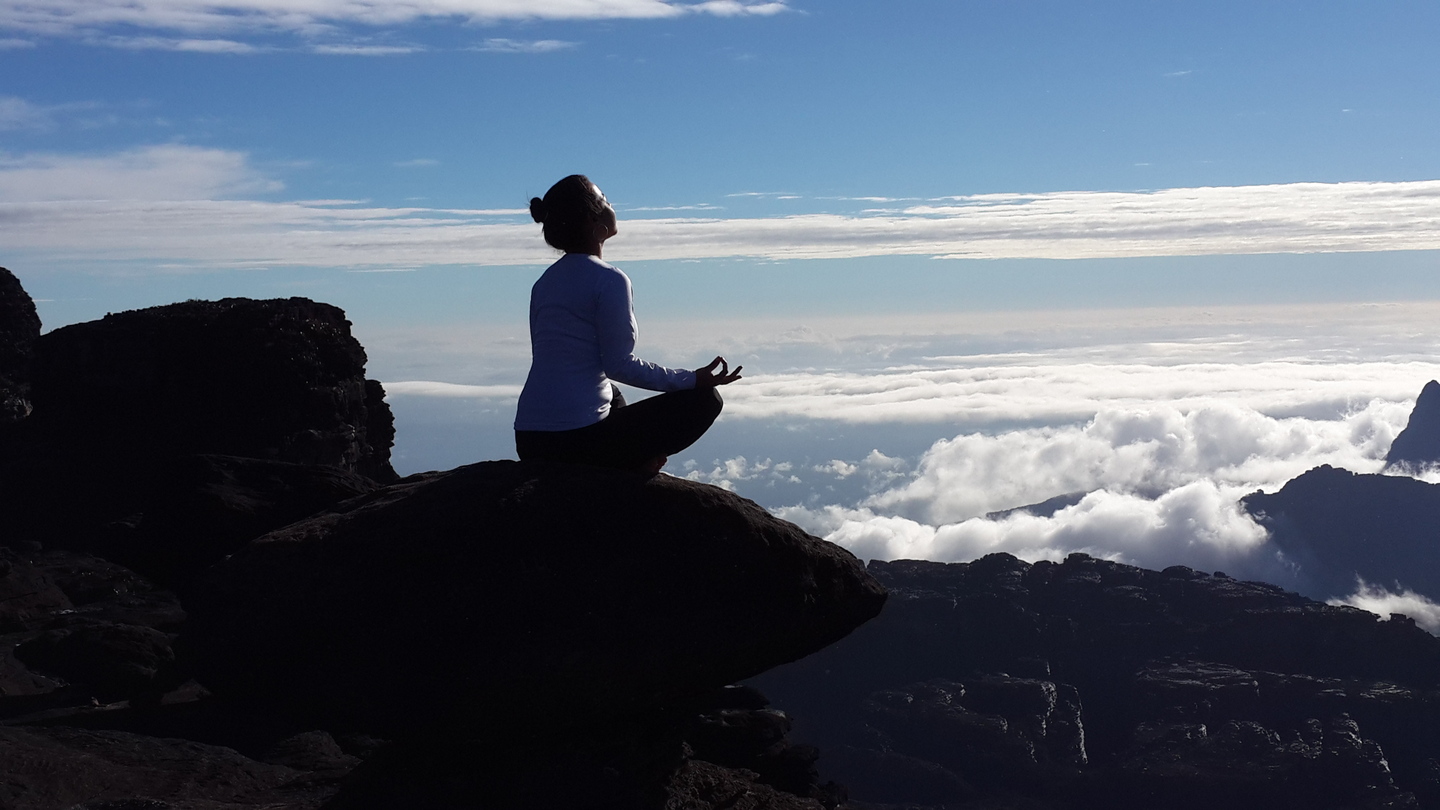 Amsterdam Bike Tours with a Local
We love biking in and around Amsterdam and explore the little hidden gems. Our passion and expertise we love to share with you. All private guided.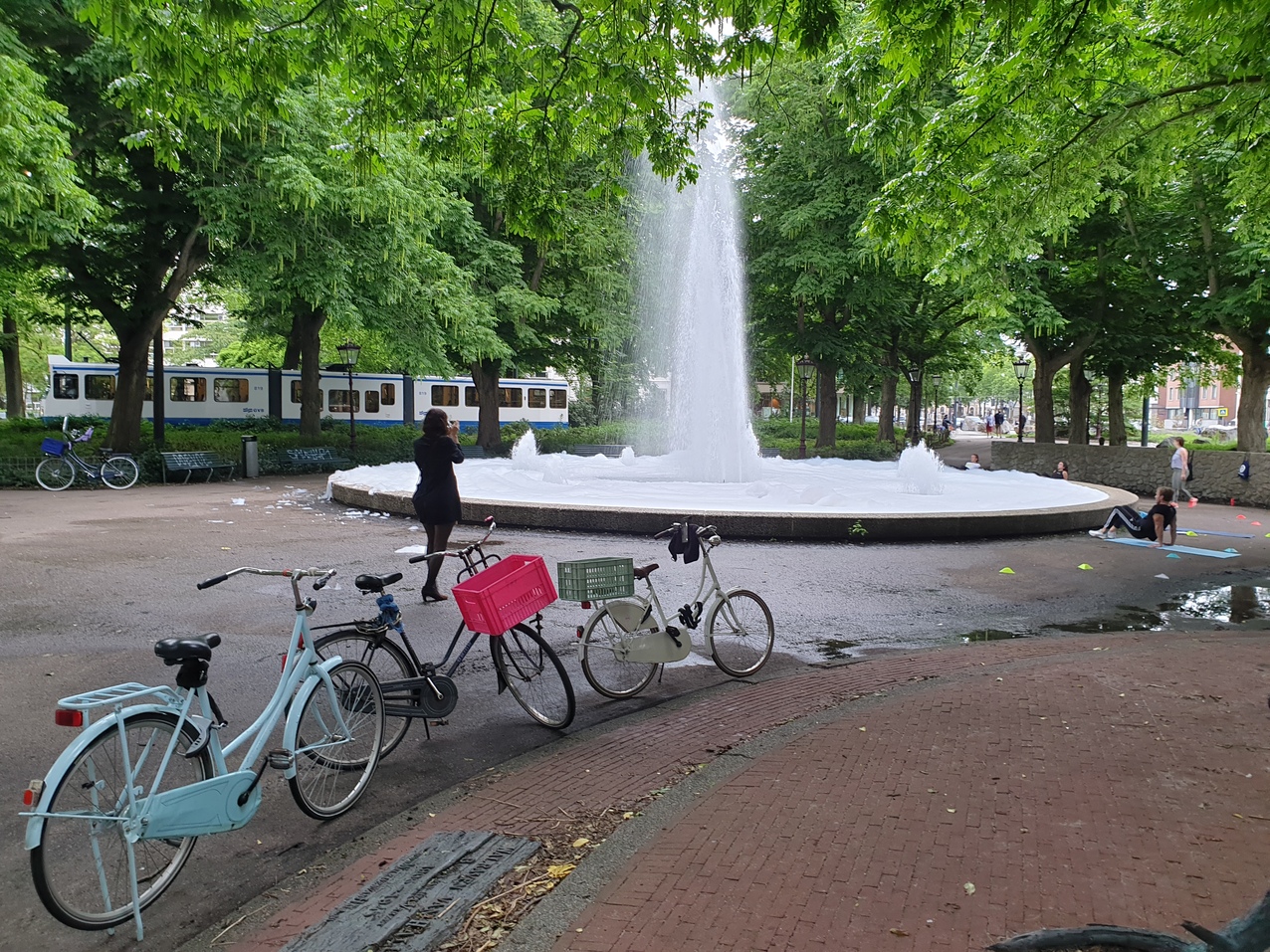 Dare to Explore
Give some extra depth to your Latinamerican travels and Amsterdam bike tours. We are trained coaches and multilingual in Spanish, English and Dutch. We love to share, assist you with your business goals, life mission and coach you to a higher level of success and fulfillment.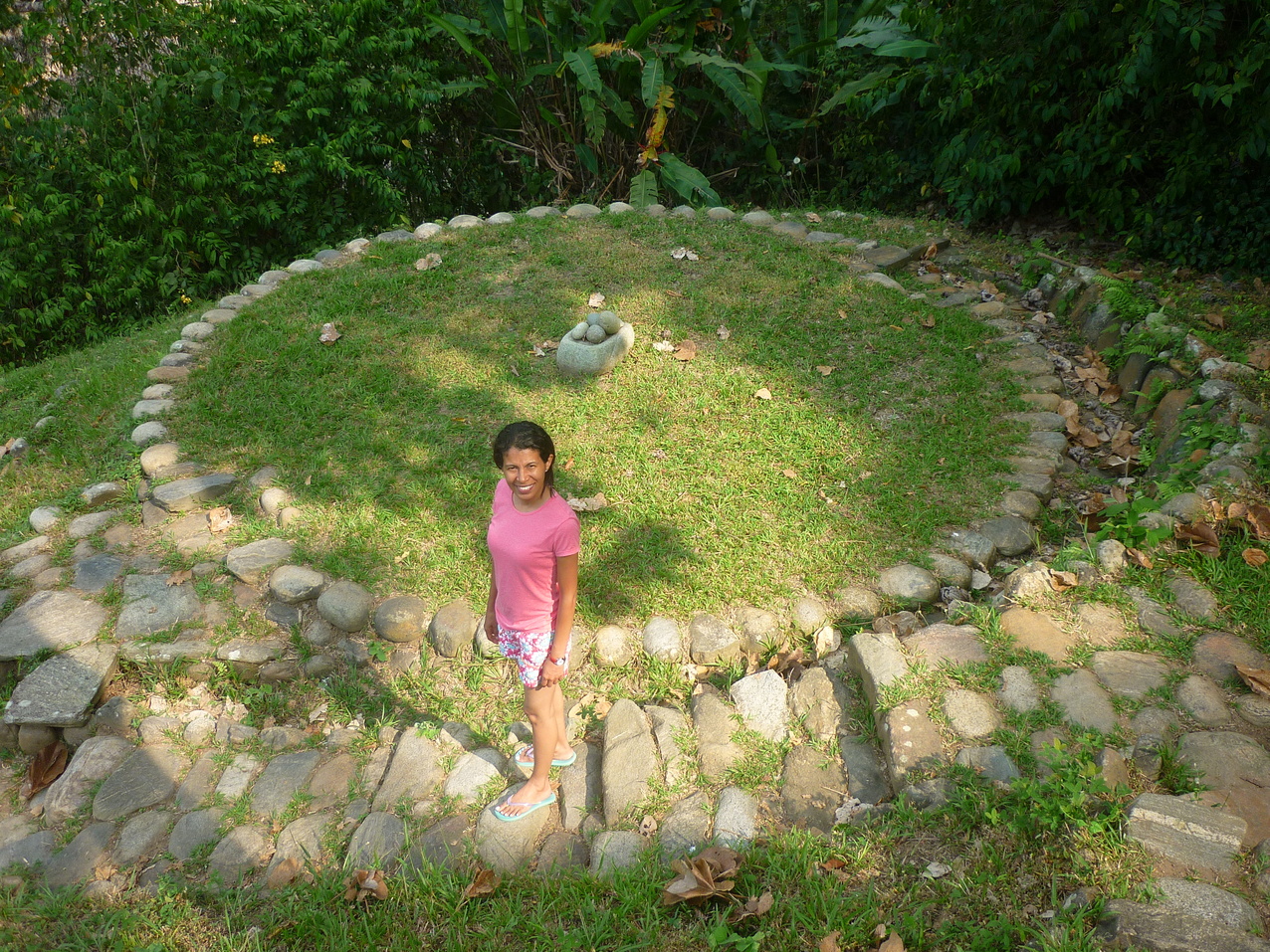 The Communities You Can Support
We support a womens coffee cooperation and NGO in the Andes of Venezuela linked to the University of Mérida. The more you work with us means that the more we together will be able to support mothers and children in Venezuela that really need your help. You wish to know more, help with the coffee harvest and have a true authentic experience, learn Spanish in the Andes on the spot and-or meet the families? We can take care of all details for your Venezuela dream travel. Contact us (see below).